Making a Big Difference to a Small Caribbean Island
Action Bequia believes the future economic health of Bequia depends on continuing to attract discerning tourists, long term visitors, homemakers and yachtsmen. To do that successfully, a lot of things need fixing - and that is what we do...either with our own infrastructure focused projects or supporting other locally based initiatives in Learning, Health, Sport and Youth Development.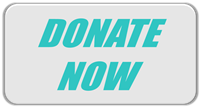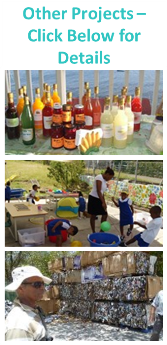 "Good ideas aren't hard to come by, but putting them into practice is often another matter. As a tourist who has been visiting Bequia for several years now, I'm amazed at the positive changes I have seen taking place thanks to 'Action Bequia'. They have identified key projects which make a real difference and then manage to cut through all the red tape and politics. Whether it's arranging for much needed shelter over a school playground or restoring the ailing Belmont Walkway to its full glory, you know that every dollar of your donation is well used and well appreciated, probably for generations to come"
Pennie Tilston. Bequia Visitor.
For more testimonials please click here.
Actions Speak Louder Than Words