Bequia Reading Club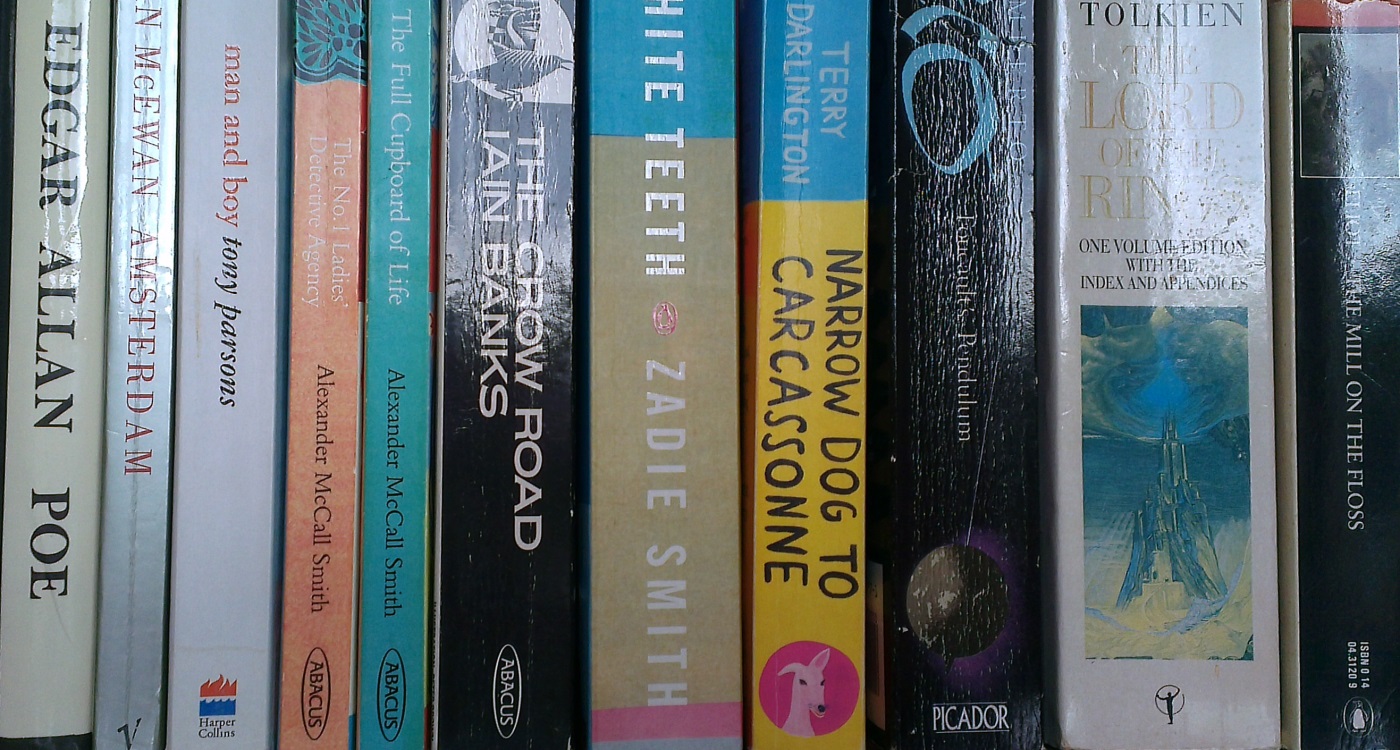 Set up by Joy Hutchins with EC$1,200 using a donation through Action Bequia UK, the club provides a forum for people who love books to come together every month and discuss what they have been reading. New members are welcome.
Find out more by calling Joy Hutchins on 431 9865 or email koolpenny@gmail.com.
Click here to return to the Home page.
Actions Speak Louder Than Words