Agro Processing Training Course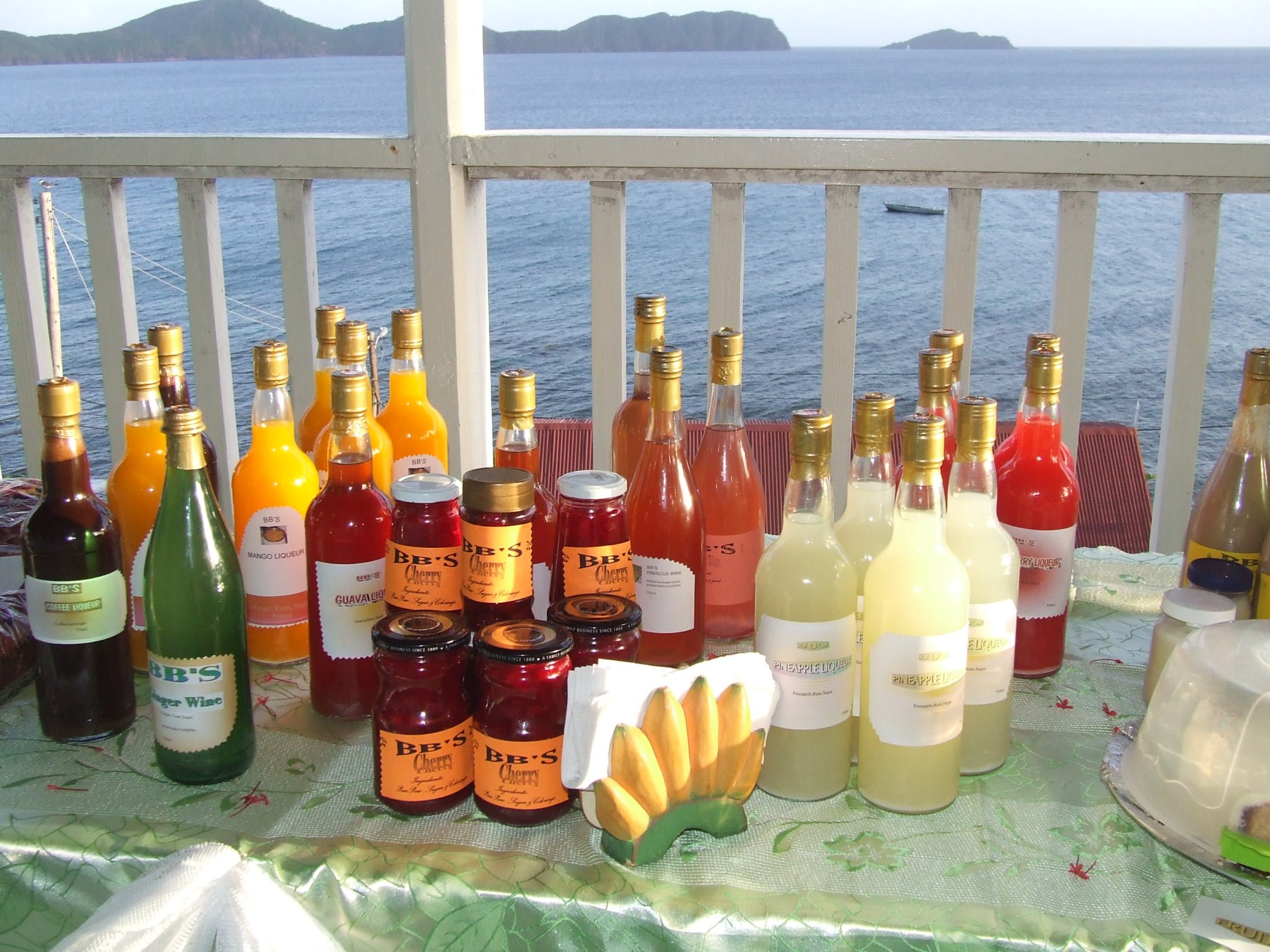 As part of Adult Continuing Education in Bequia, this very popular and well attended 90 day course organised by Ms. Thera Smith taught thirty Bequians how to prepare, preserve and market local produce for resale. It is hoped that some fledgling businesses will emerge from this effort.
Click here to return to the Home page.
Actions Speak Louder Than Words