Bequia United Athletics Club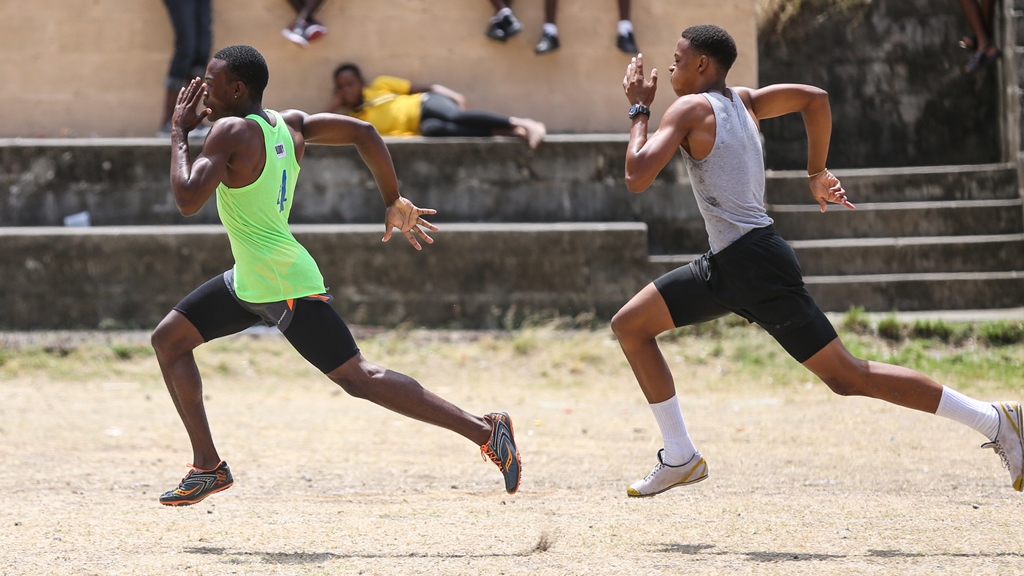 "Action Bequia has played a big role in our club's development from helping us to get to Union Island in 2014, assisting with our annual August event in Bequia and twice helping us get to run on the all-weather track in Grenada".
Dane Douglas, Athlete.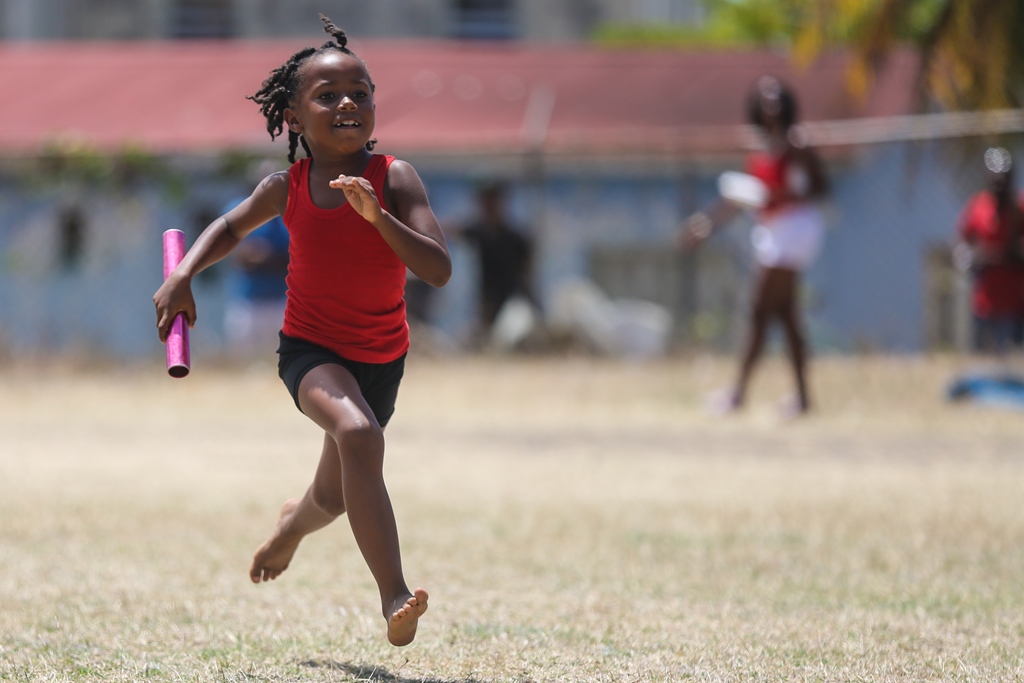 Starting young!
Find out more on Bequia United Athletics Club's Facebook page.
Click here to return to the Home page.
Actions Speak Louder Than Words