Bequia Kids on Pan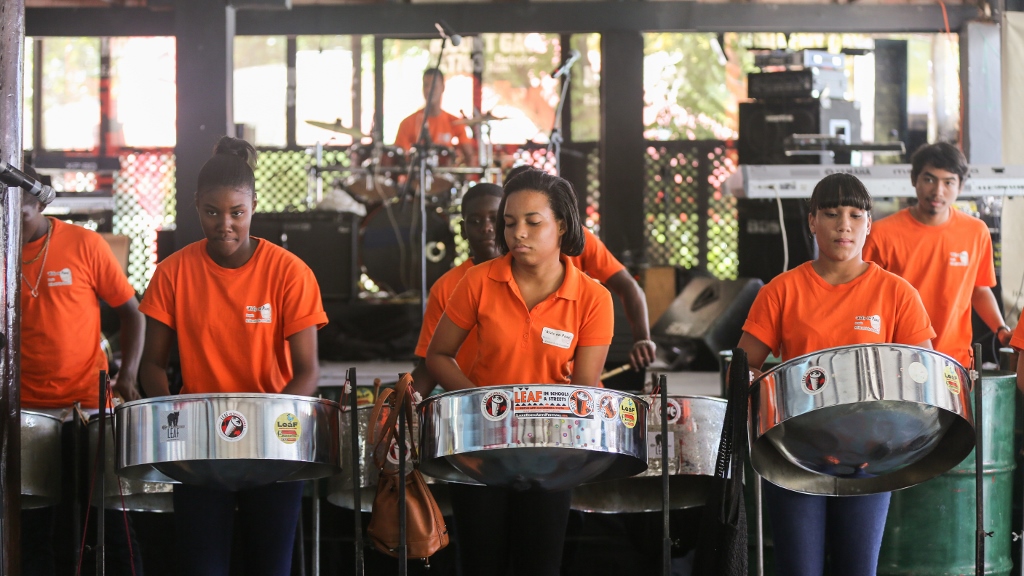 "The tradition almost died here. There were no youth interested. Now many kids play. Itís good for tradition; itís good for their minds".
Ravi, Father of Kids on Pan Student.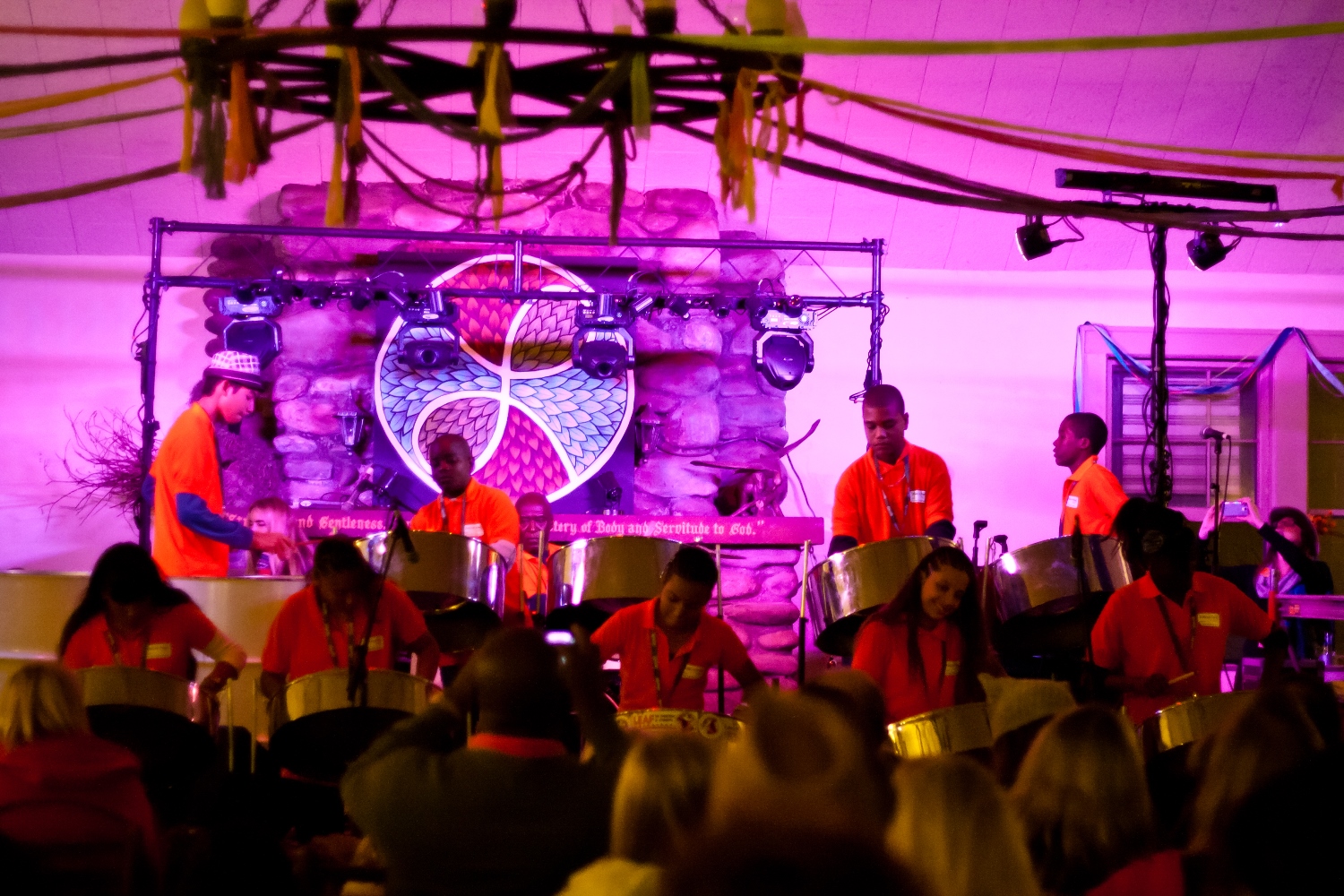 "Learning to play the pan has helped boost my self-esteem and express myself more freely. I also enjoy a feeling of belonging."
Kristi, Kids on Pan Student.
Find out more on this page.
Click here to return to the Home page.
Actions Speak Louder Than Words