Bequia Mission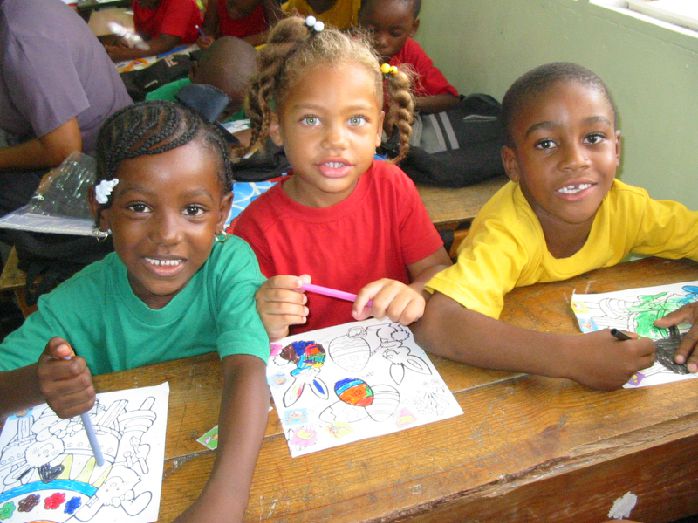 The Bequia Mission has been providing help and hope for over 40 years.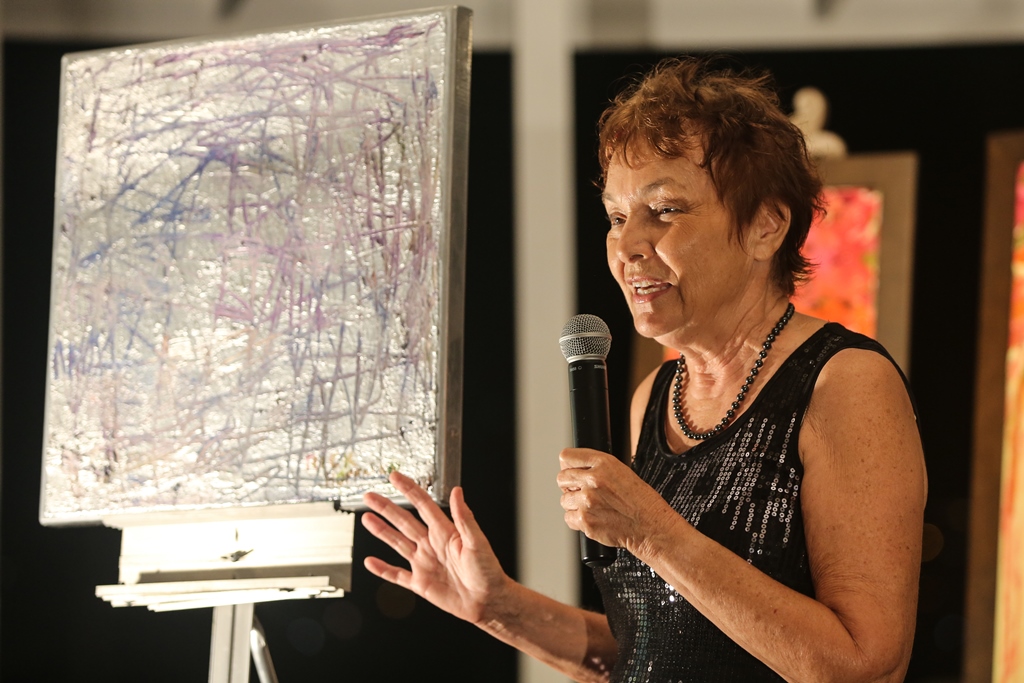 Activist artist Julie Savage Lea at Action Bequia's annual fund raiser. The auction of this painting donated by American artist Rik Hoffman raised over EC$5000 for Bequia Mission.
Find out more on Bequia Mission's website.
Click here to return to the Home page.
Actions Speak Louder Than Words