Friends of Bequia Hospital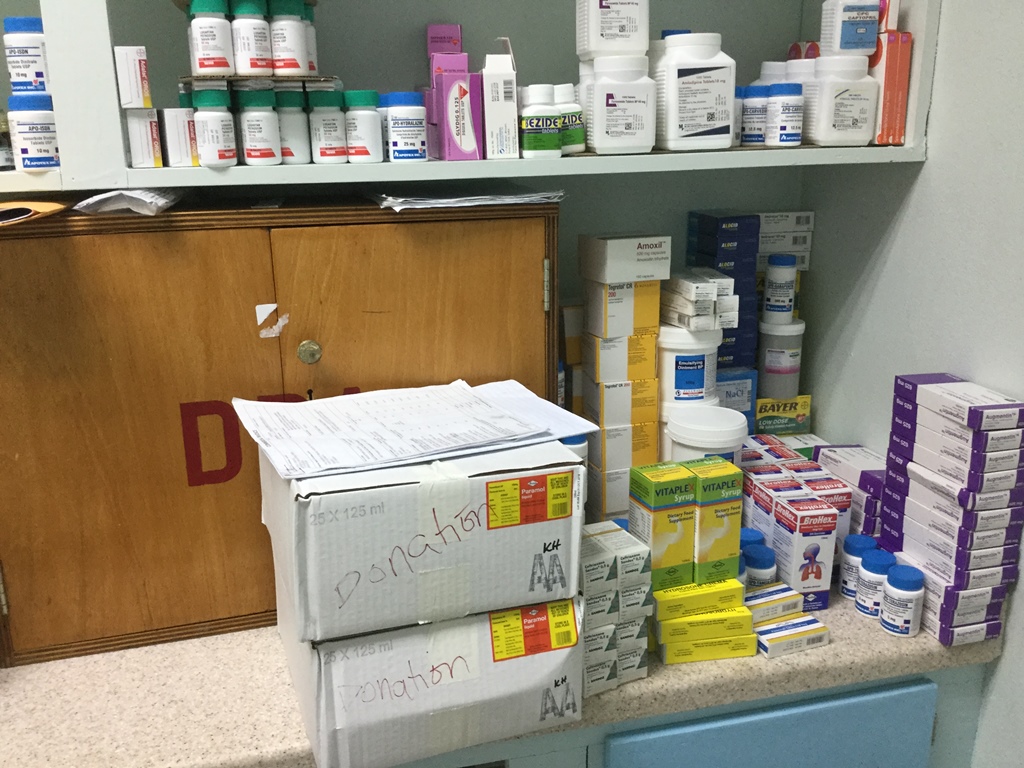 "Our mission is to provide critical medical supplies to the people on Bequia who CANNOT afford them! We spend an average of US$2,000 per month and itís sorely needed. This shipment is on its way to the other clinic at Paget Farm".
Tom Donoghue, Friend of Bequia Hospital.
Click here to return to the Home page.
Actions Speak Louder Than Words