New Year's Eve Fireworks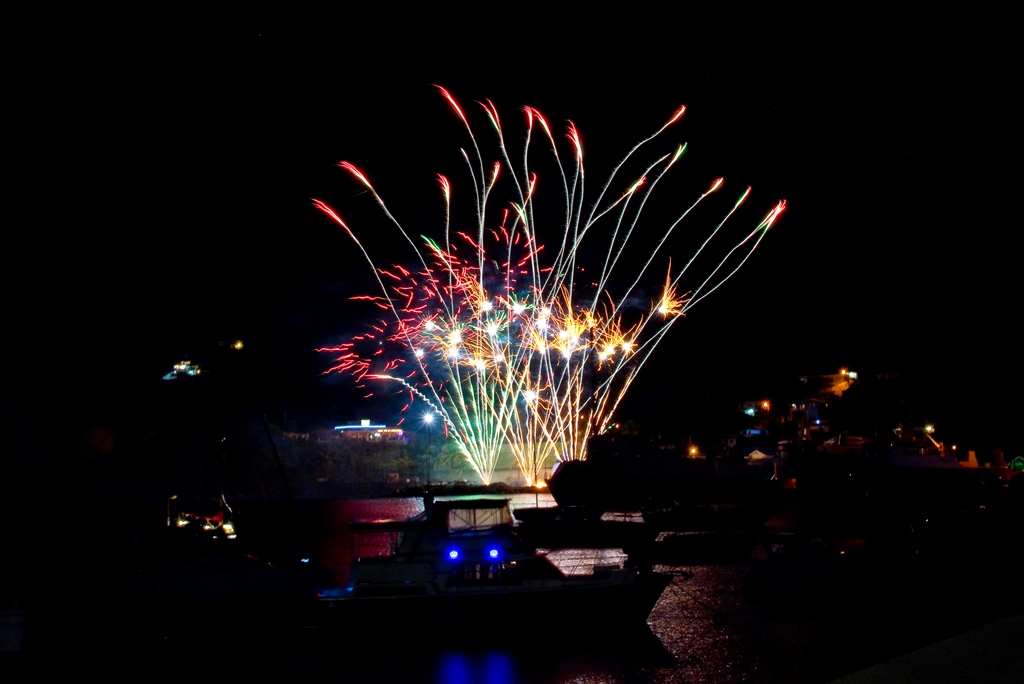 Another excellent example of a small group of dedicated volunteers working to bring something special to the community each year, and at same time enhancing Bequia's tourism product and its profile as an appealing place to visit.

Acton Bequia is amongst the wide range of Bequia businesses, residents, homeowners and regular visitors who support the Bequia New Year's Eve Fireworks Celebration with generous donations.
See more of Wilfred Dederer's fireworks photographs on this page.
Click here to return to the Home page.
Actions Speak Louder Than Words