NGCDI / Rotary Medical Relief Fund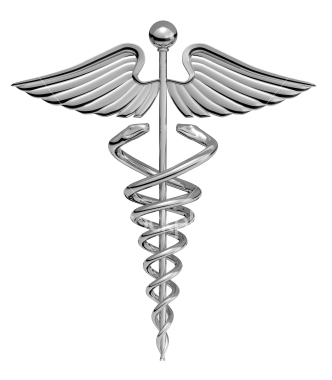 An annual donation of over US$2,000 each year since 2012 from US based JANA foundation goes towards helping Bequians with limited resources find medical help.

For maximum tax efficiency, the funds are routed through our US based partners the 501c 3 designated Community Foundation for St Vincent and the Grenadines (CFSVG) and then on to the medical panel via Action Bequia.
Click here to return to the Home page.
Actions Speak Louder Than Words