Queen's Young Leader Video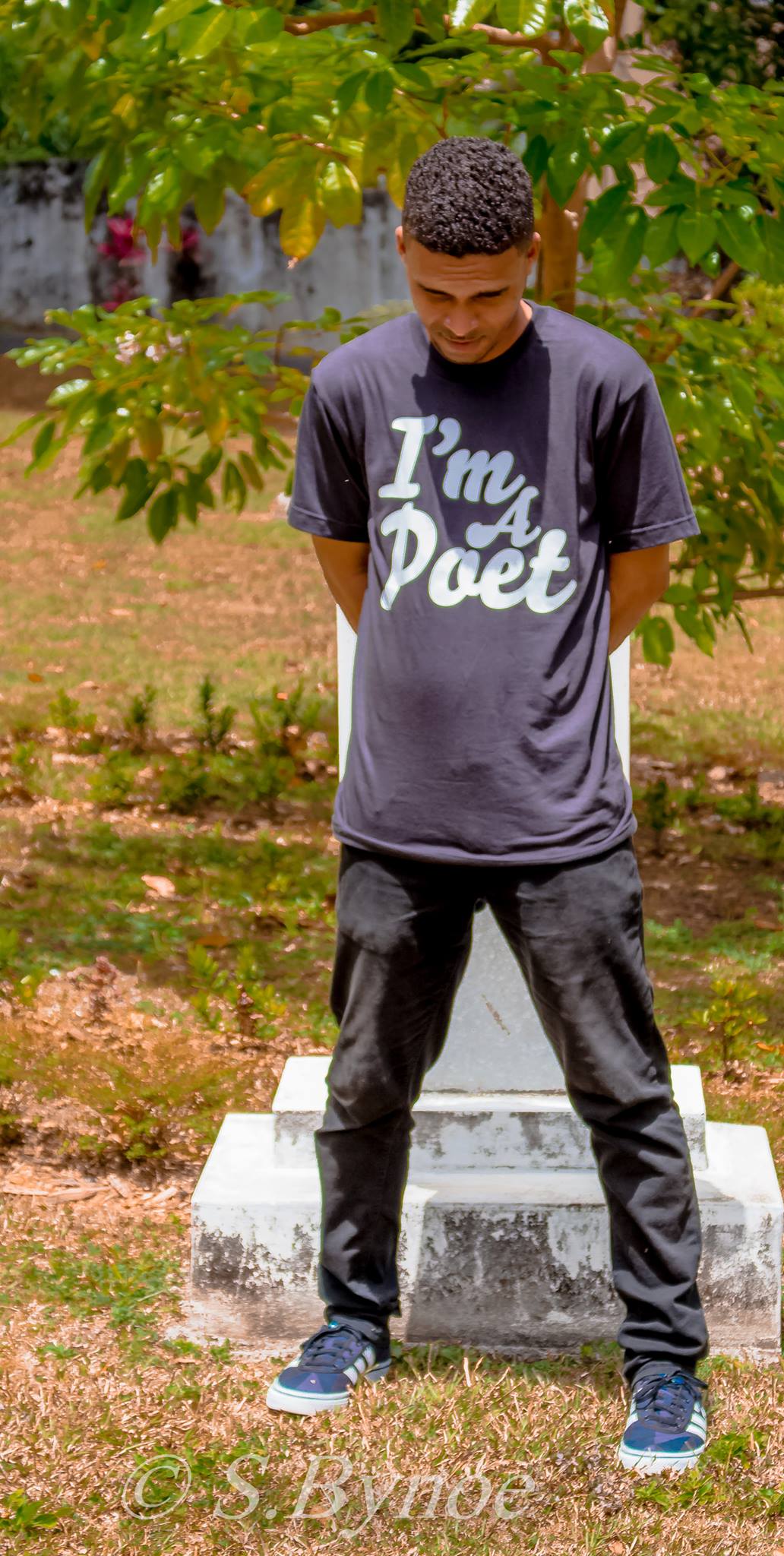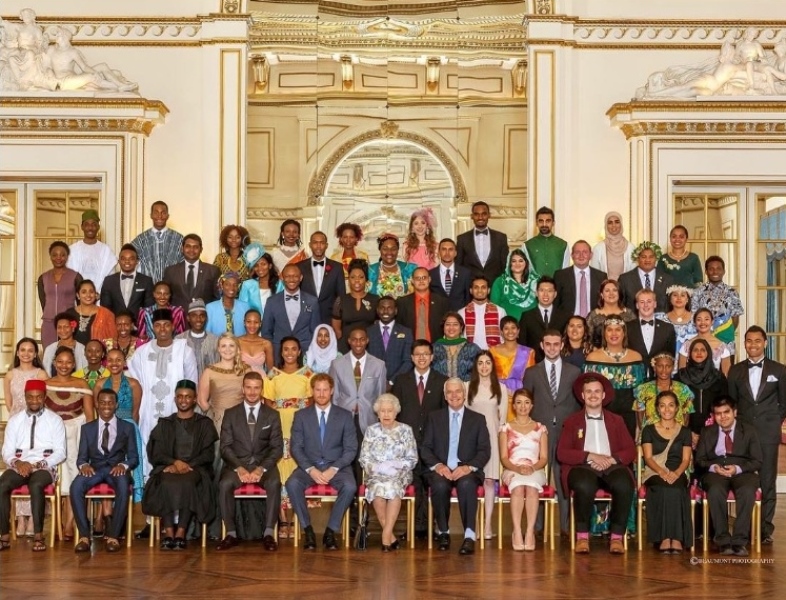 The benefits of helping promising young Bequians use their natural talents is a core belief at Action Bequia.

A recent success story is Dillon Ollivierre where we financed a video with a strong environmental and recycling message. As a result of this and other efforts, Dillon was elected the 2016 Queens Young Leader for St Vincent and the Grenadines.

In May 2016 he travelled to London and met with HM The Queen along with fifty similarly minded young people.
Find out more about Dillon on Dillon Ollivierre's Facebook page.
Click here to return to the Home page.
Actions Speak Louder Than Words