SVG Coast Guard - Bequia Boat Support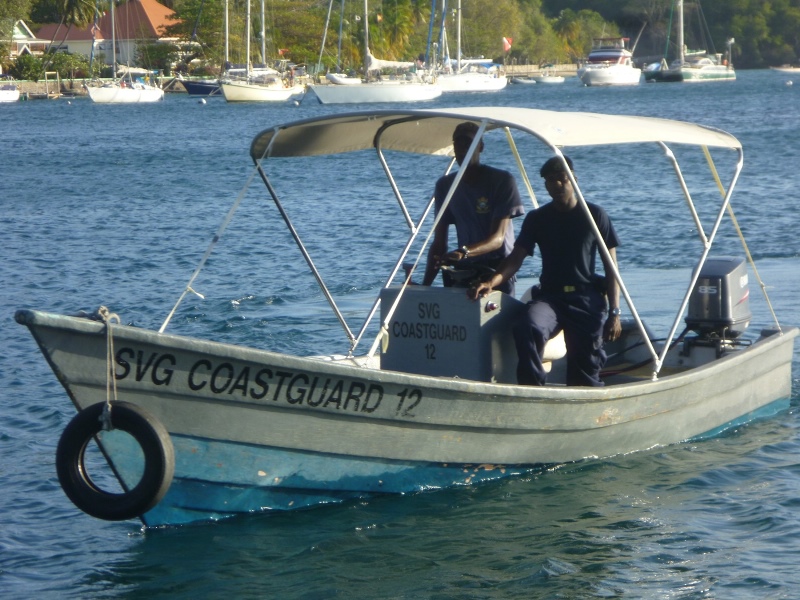 As part of the effort to provide security for yachtsmen especially at night, the SVG Coast Guard positioned a small patrol boat with crew in Bequia. Action Bequia has supported this effort with money for boat repairs and a new Bimini cover.
Click here to return to the Home page.
Actions Speak Louder Than Words