SVG Flood Diaster Relief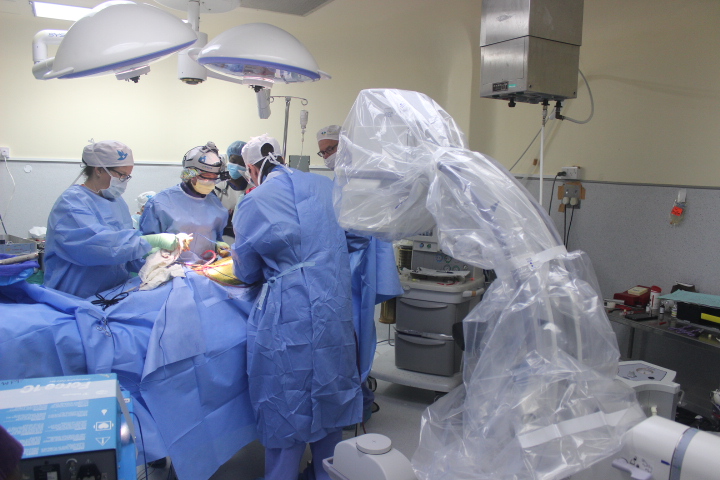 The unexpected and devastating floods on mainland St Vincent on Christmas Eve 2013 was met by a strong demand to 'do something'. This came down primarily to channeling donations to the Milton Cato Hospital Fund in Kingstown for repairs and medical supplies at their pediatric unit. A total of over EC$24,000 (US$9,000) was raised - showing Bequians at their best.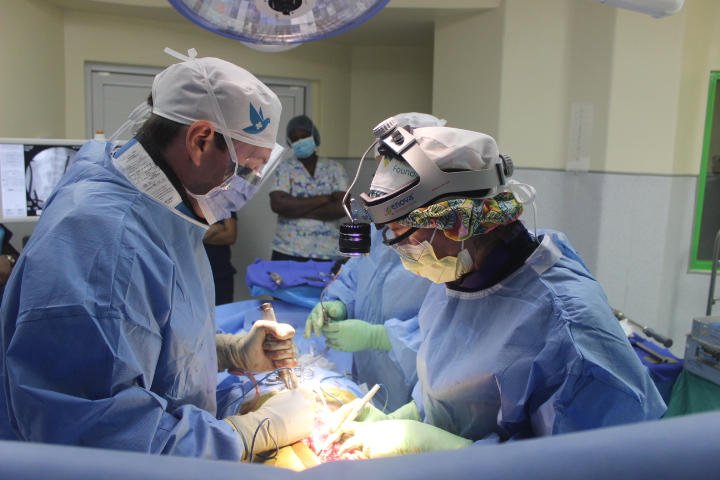 The new unit in use. Photo courtesy of World Paediatric Project.
Click here to return to the Home page.
Actions Speak Louder Than Words