Bequia United Swim Club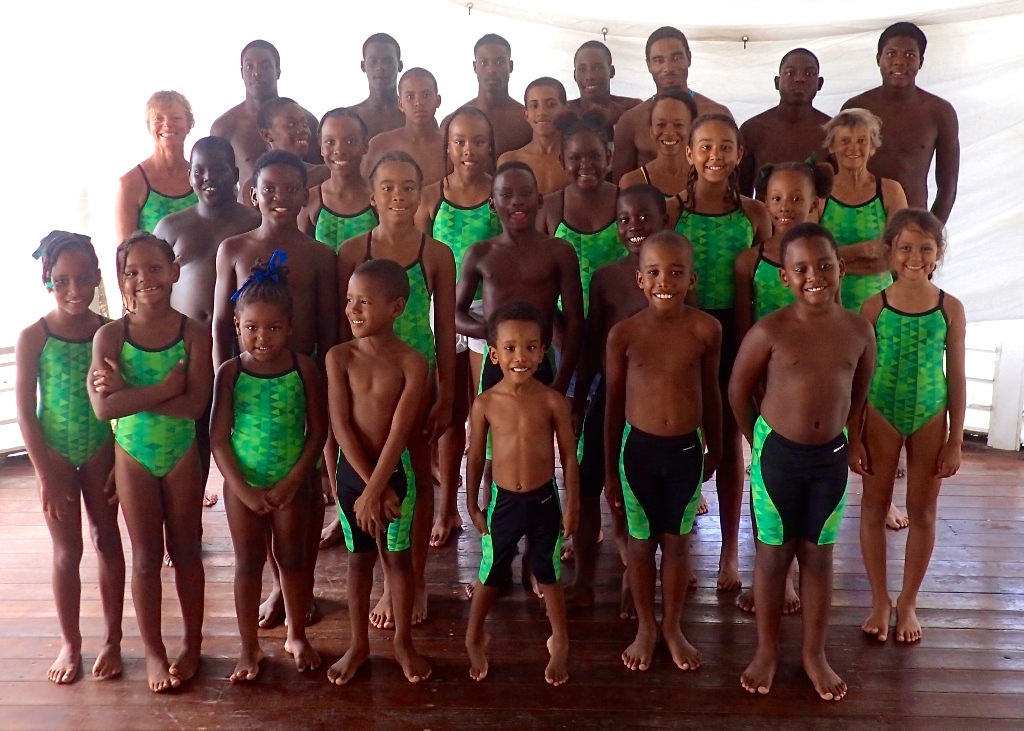 "This is much more than a swim club... it's an important tool for youth development and empowerment. Action Bequia's funding provided some of the resources needed to bring deprived children off the streets to National Level competitive status... but we need more!".
Kara Randall, USA Swim Coach, Bequia United Swim Club.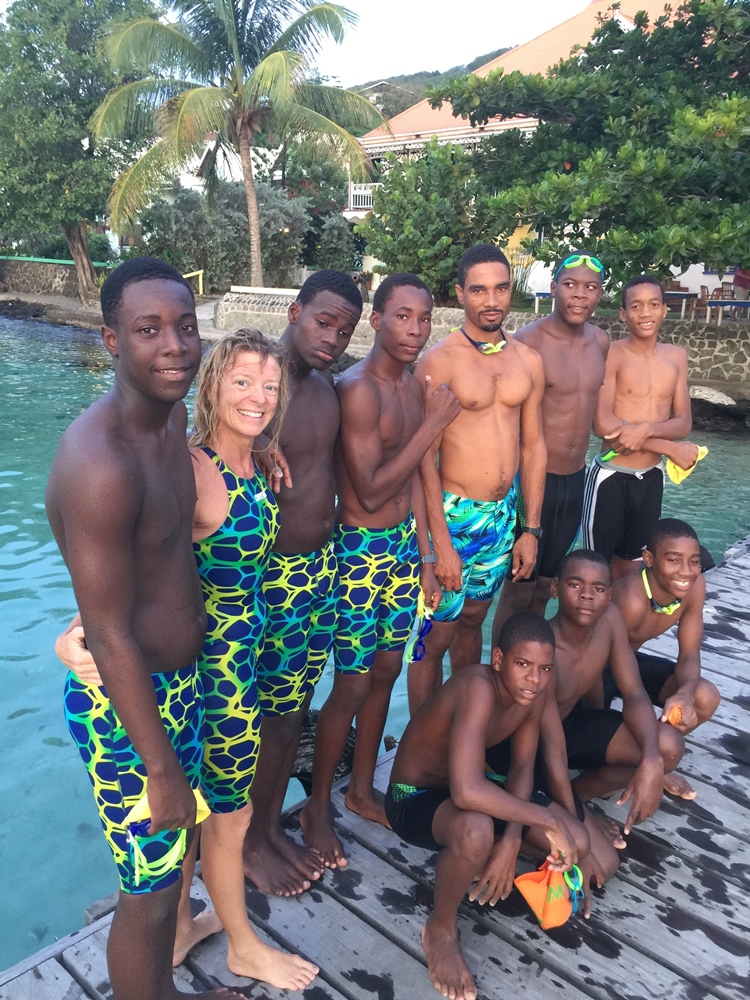 "Knowing how to swim can save your life".
Tavonte Forde, aged 11.
Click here to return to the Home page.
Actions Speak Louder Than Words