The Hub Collective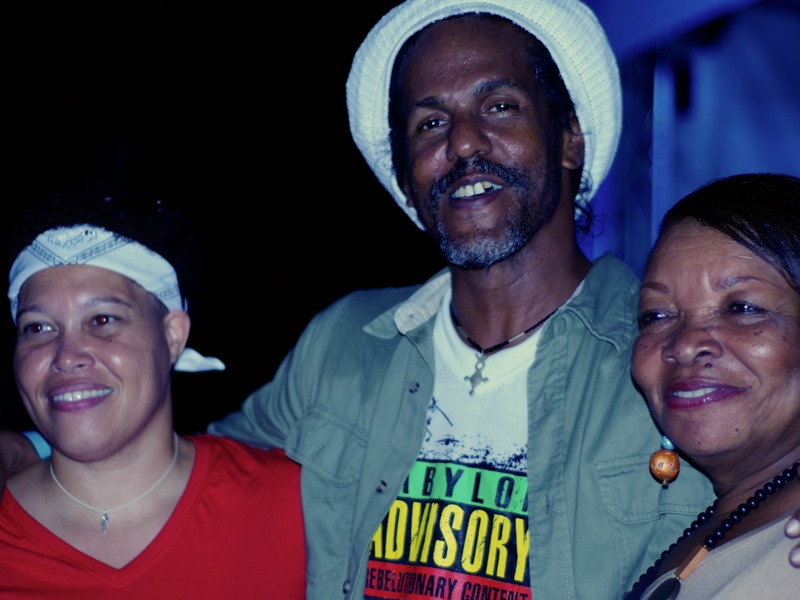 "Itís always a great joy to see young people build confidence and develop themselves through creativity. The Hub collective reflects the values that a solid and prospering community is made of".
Colin Minkah Peters, Hub member.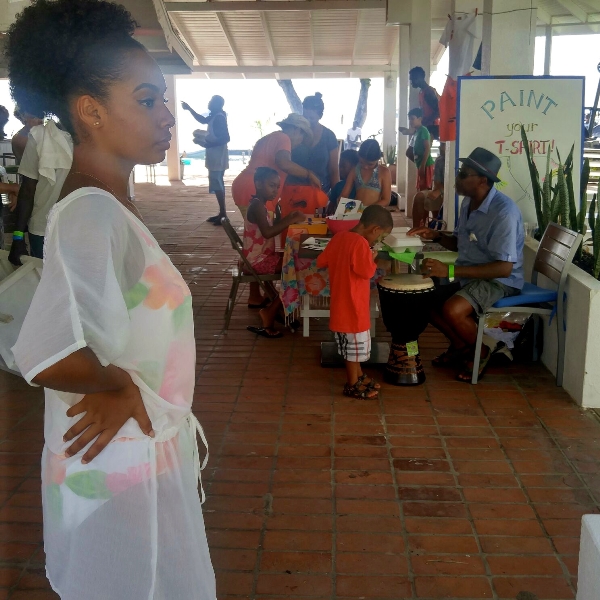 "The positive vibes festival was just the first stepping stone to feature what our group believes in. I am so proud to be part of the Hub collective. Iím looking forward to our future... uniting, creating, inspiring".
Shari Ollivierre-Osborne, Hub member.
Find out more on The Hub Collective's Facebook page.
Click here to return to the Home page.
Actions Speak Louder Than Words