The Learning Center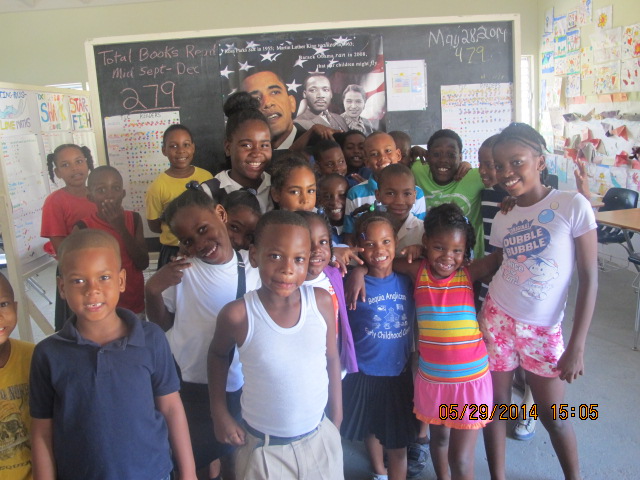 Another significant improvement in the opportunities available for Bequia youth... due to the tireless energy of volunteers... in this case Dawn and Ray Goodwin.

The Learning Center is an after school programme for the ambitious Primary School children of Bequia. The focus is unashamedly on the three Rís... Reading, Writing and Arithmetic.

Over sixty children are enrolled. Action Bequia has helped with several purchases of building materials to improve the premises. Even more significant donations have been made over the years through Action Bequia by Robert and Margaret Bradford to pay the head teacherís salary.
Click here to return to the Home page.
Actions Speak Louder Than Words