Coral Damage Limitation
There are numerous reasons as to why we must protect our coral reefs.

With global warming and sea levels rising, coral reefs throughout the world are dying and/or bleaching, affecting the entire ecosystem. Many living organisms suffer as a result of this, including the reefs themselves, as well as fish and other marine life. Such devastation includes destruction of their homes and sources of food. Moreover, coral reefs are important in protecting coastlines from storms and erosion (very significant for Caribbean islands, such as Bequia, which are always vulnerable in the hurricane zone). They are also the home to a quarter of all marine species. Therefore, if the corals are allowed to die without our help, it's a downward spiral to a duller world.

And last but not least, healthy corals and tropical fish continue to encourage people to visit beautiful Bequia and help the local economy. Help us protect this priceless asset!
"Action Bequia understands and appreciates the urgency of now! They do not put off for tomorrow what should be done today."
The Hon. Saboto S. Caesar LLB, LLM, LEC Minister of Agriculture, Forestry, Fisheries, Rural Transformation and Industry
2021: Dive Moorings

In line with this commitment, in 2021, Dive Bequia and Bequia Dive Adventures came together to lay new moorings at Bequia's six main dive sites, financed by Action Bequia, significantly protecting reefs and marine life from anchor damage. Prior to this installation, scuba and diving enthusiasts had to drop their own anchors as there was no alternative. Now this unnecessary damage is no more.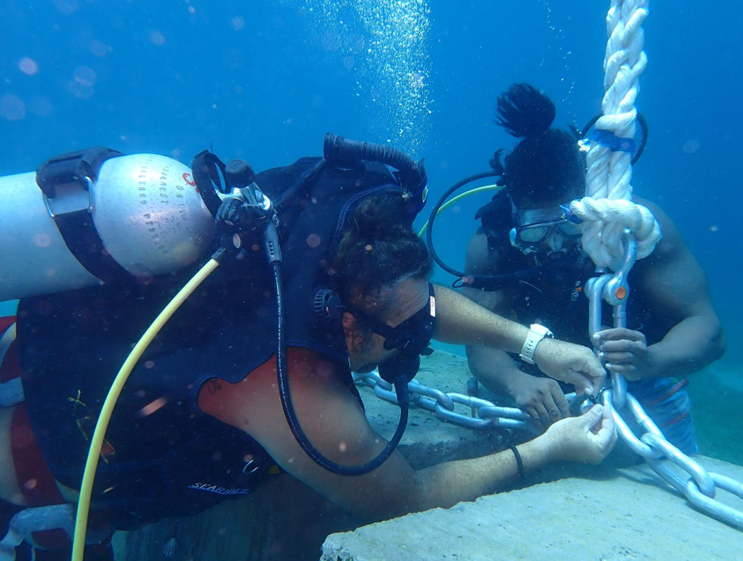 Mooring installation
"Such FANTASTIC news. Thank you all for your dedication and devotion in preserving our magnificent Bequia."
Wendy Rosow, Regular Visitor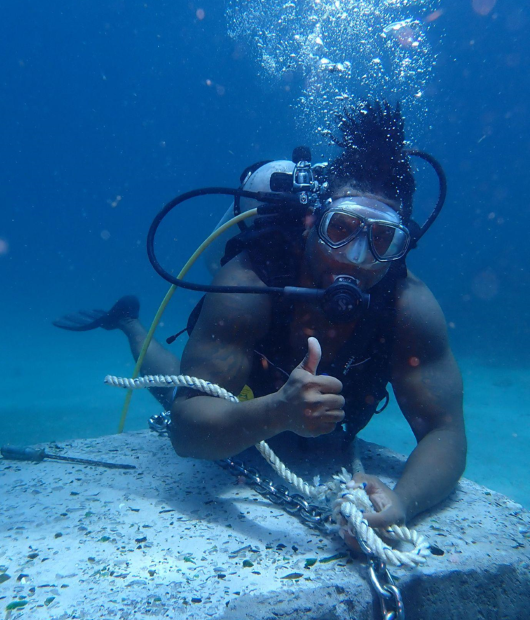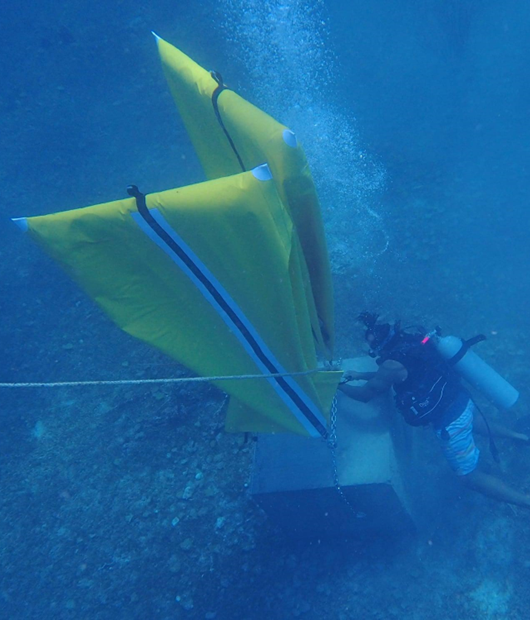 Installing the underwater moorings
2022: Reseeding of Damaged Reefs

In June of 2022 Cathy Sachs, owner of Dive Bequia, started a reef conservation project in Rocky Bay.

Cathy uses the mooring we financed at Rocky Bay to access her coral nursery.

The nursery currently has eight hundred fragments of Elkhorn coral growing which will be used to repopulate the reef at Devil's Table and other snorkeling locations.

Action Bequia intends to help with funding the coral restoration project to expand the nursery as it develops.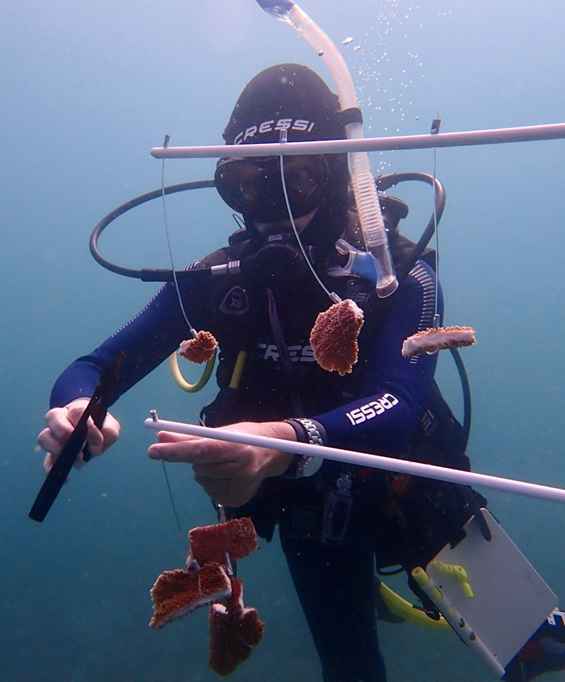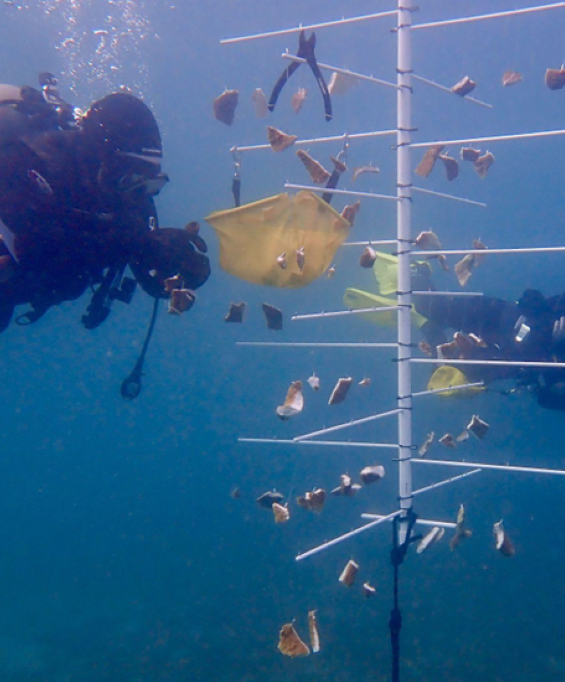 Dive Bequia installing the coral nursery
"I'm so proud of the project, please keep up the amazing work. My heart cries with joy. It was needed like water in a desert."
Donnet Cordice Ollivierre
Actions Speak Louder Than Words